Independence
We are independent and fully aligned with the interests of our clients
Drive for excellence
We partner with our client on every stage of a transaction, from vision to strategy, from documents preparation to final negotiation. We have a « hands-on » approach and we are dedicated to our clients to help them face the most complex strategic and regulatory challenges by offering bespoke solutions
Discretion
Confidentiality is at the heart of our business, enabling our clients to leverage their tactical and commercial edges
Seniority
FIG Partners has been founded by 2 bankers with each 20 years of experience with more than 60 transactions completed in financial services M&A totaling transaction value in excess of €100bn
Sector expertise
We have a detailed understanding of each subsector of the financial services industry where our clients operate, as well as the increasing relationships between these subsectors, namely retail and commercial banking, specialised financial services, life and non-life insurance, asset management, financial intermediaries, payment and fintech
Client centricity
We are obsessed with client satisfaction. We provide unbiased advisory and execution skills. We work on a repeat business basis with many clients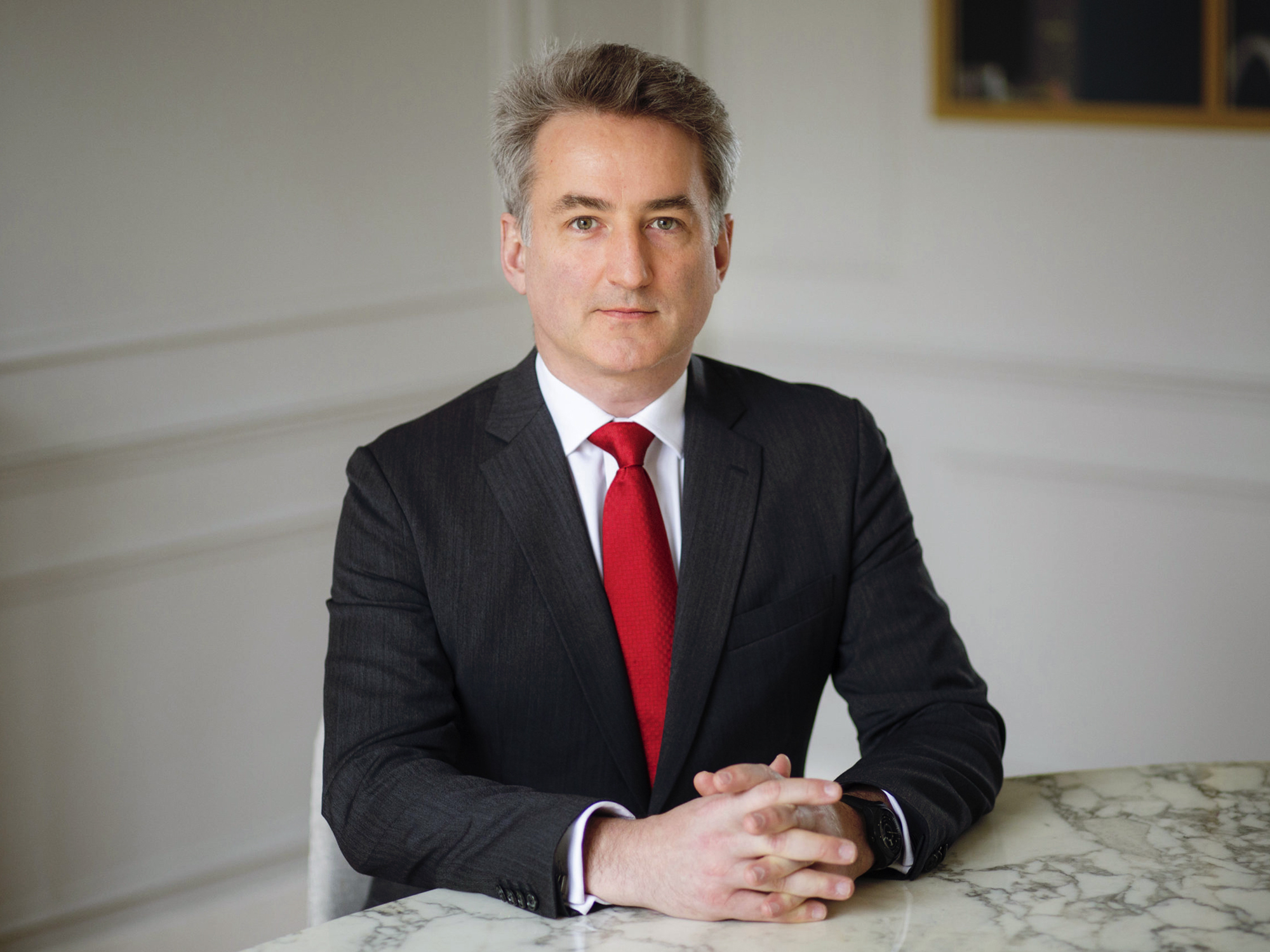 Read more
Alexandre has over 20 years of experience in the FIG sector having advised on over 35 M&A transactions in 10 geographies with aggregate equity value in excess of 70 billion euros, letd 5 IPO raising over 10 billion euros and transacted on 15 billion euros of capital through rights issues, follow-ons or ABBs.
Most of Alexandre's transaction experience stem from assignments with large European insurers or banks.
Alexandre initially worked for BNP Paribas (1999-2001) focusing on Latin American banks M&A, then Fox-Pitt, Kelton (2002-2004) focusing on UK and French insurance transactions.
In 2004, he joined Deutsche Bank's European FIG practice where he was in charge of French, Belgian and Moroccan financial institutions coverage and M&A. Alexandre co-founded FIG Partners in January 2020.
Alexandre graduated from Université Paris IX Dauphine and ESCP.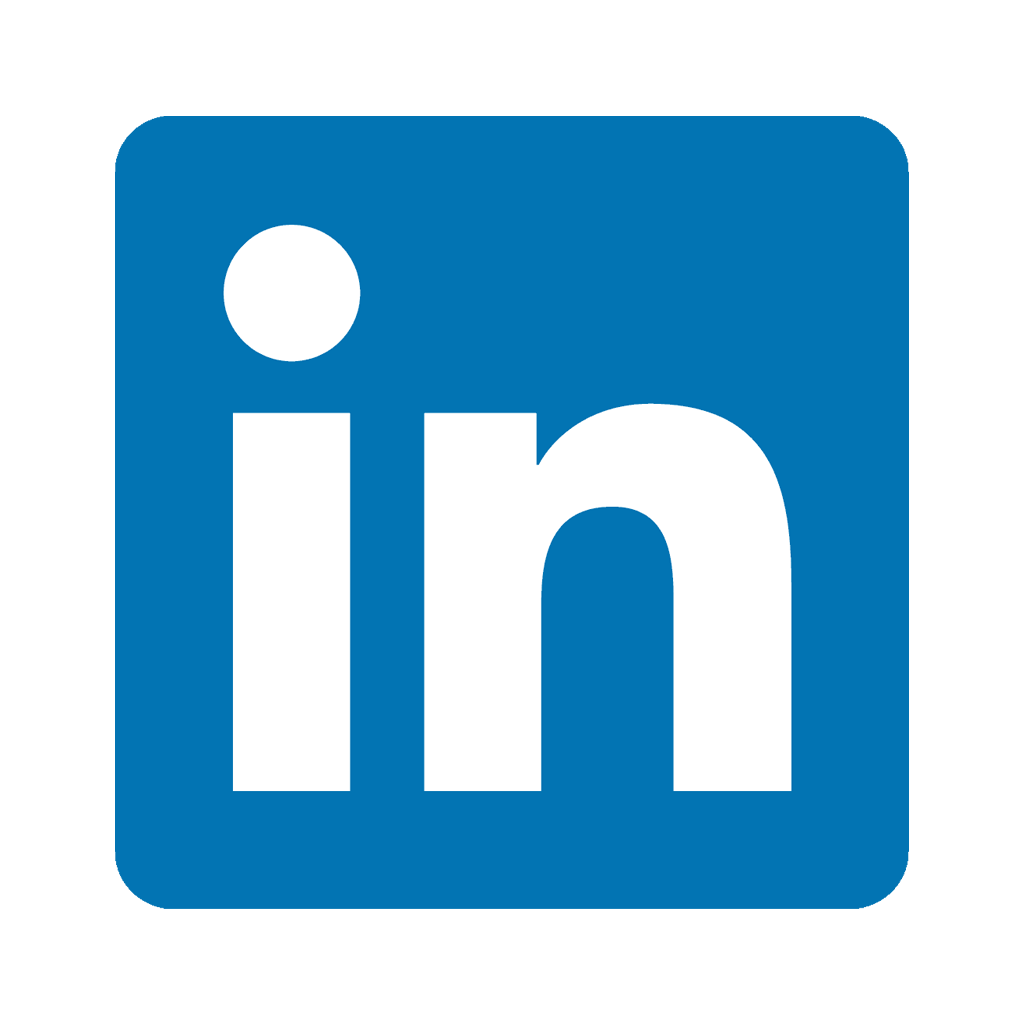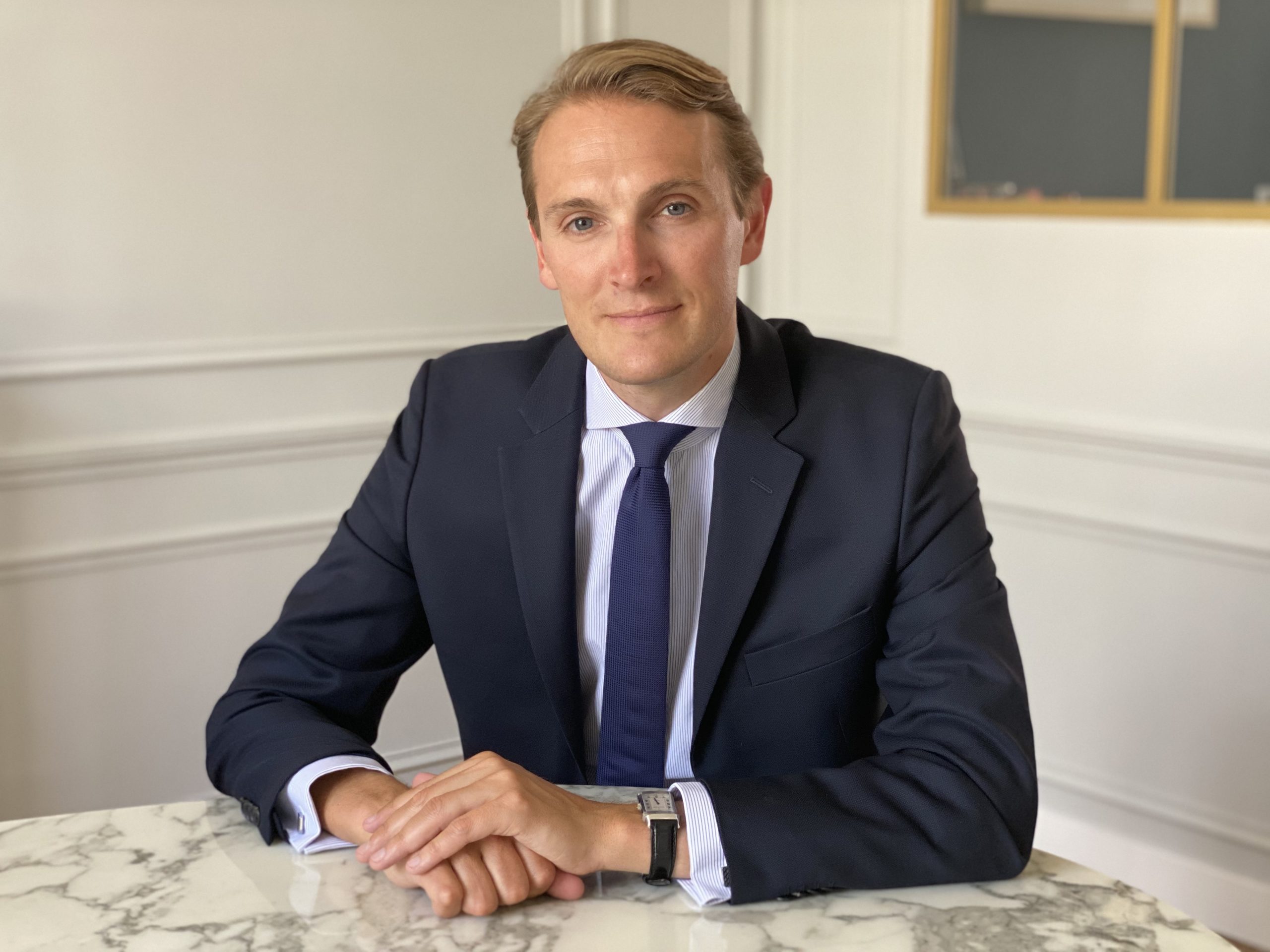 Read more
Christophe has over 20 years of experience in the FIG sector with more than 35 M&A transactions for an aggregate value in excess of 110 billion euros.
Christophe has acted as a financial advisor on numerous M&A transactions in the banking, insurance, brokerage, asset management, payment and fintech sectors for a variety of clients, large financial institutions, private equity and private individuals / founders / managers.
After initial experiences with Arthur Andersen (2000-2001) and Société Générale (2002), Christophe was based in London as a member of Deutsche Bank's European FIG team (2003-2005) and later a member of Barclays' internal Corporate Development team (2005-2008).
Christophe moved to Natixis Partners (ex-Leonardo & Co.) in Paris (2008-2014) and was later appointed Managing Director Head of FIG M&A and Capital Advisory at Natixis (2014-2019). Christophe co-founded FIG Partners in January 2020.
Christophe graduated from ESSEC.